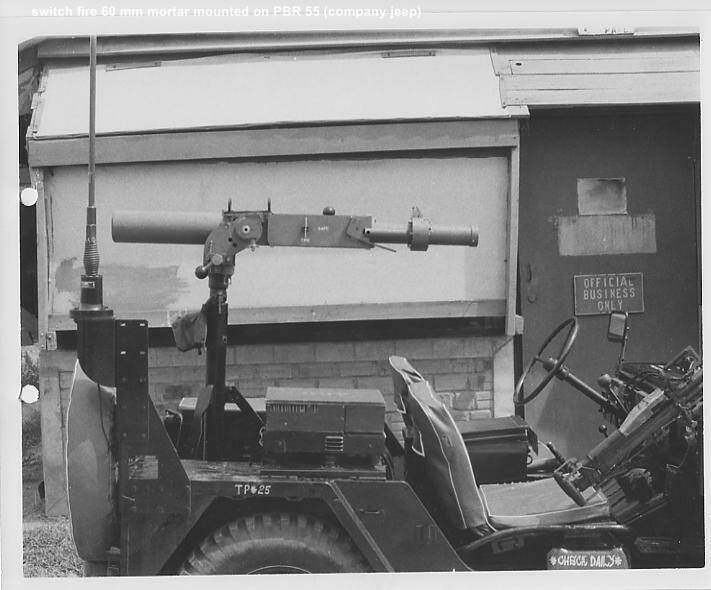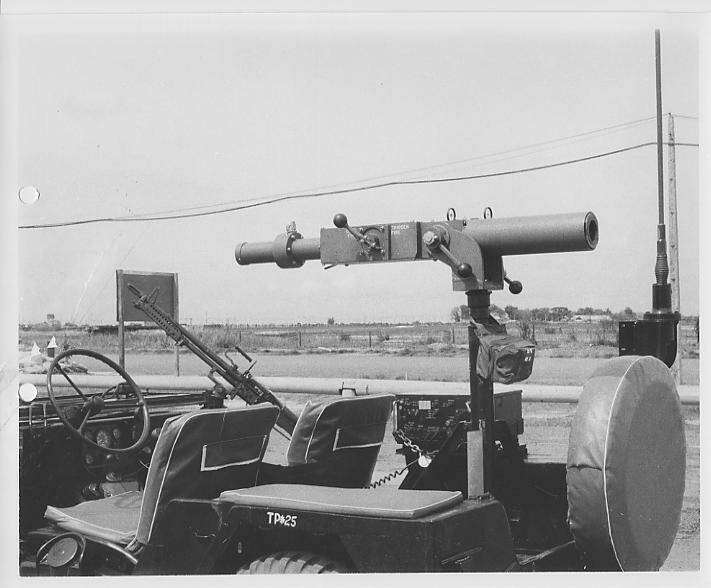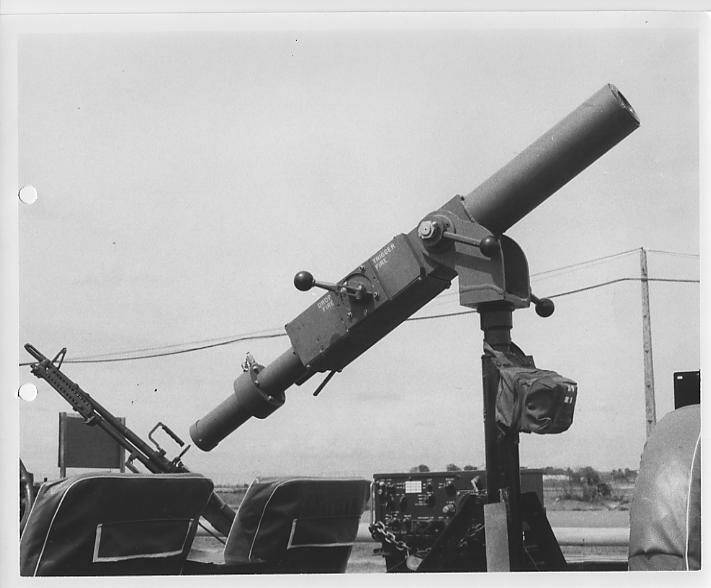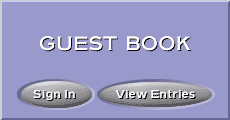 use guest book to ID people or places in photo's

give the number of the photo please

Many thanks to those of you who have helped ID a few men

Picture 2 is Sgt YORK

#4

2nd from right (facing) Dave Estep.

3rd from right Joe Steves

Picture 5 : In middle with sun glasses Bob Huenegard. Last row second from left Ray Hyde, to Huenegards left with mustache Pete England from wheaton, Maryland, Far right Ray Simpson

#8 named Bruno, supply Sgt

#9 1sg Peter Yamnicki, served with 458th on D-Day.